Hey guys,
I stumbled upon this board via a Lou Reed thread, which didn't really answer my question, but came close and you seem to really know what you are talking about.
So I hope you can help me with my question:
For quite some time now I've been wondering which
sunglasses
Adam Clayton (bass player of U2) had been wearing around the early 90s.
I am not that deep into the history of
sunglasses
, so this might be a fairly easy case for you.
And if it is, it would be great to know if there are cheaper/budget versions of these (potentially expensive) models.
Anyway, some pictures: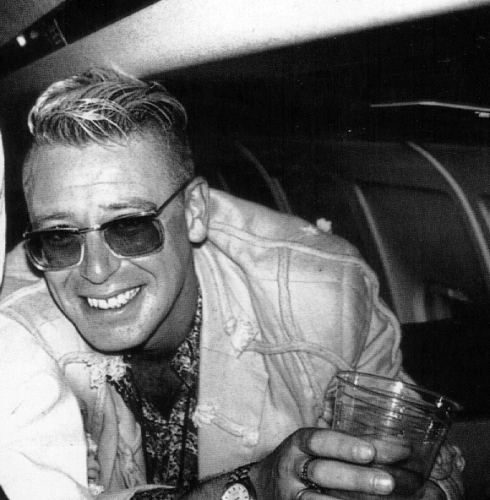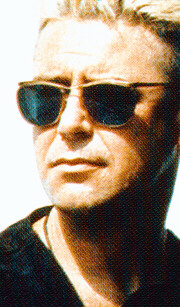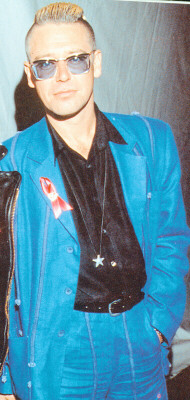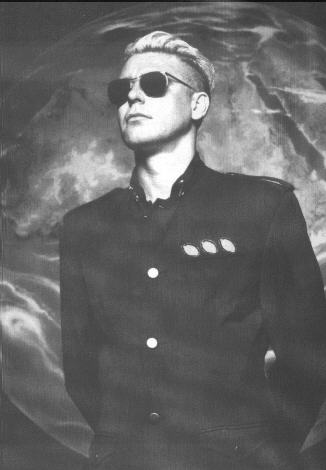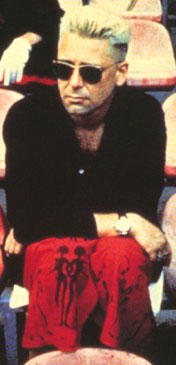 I know these might already be different
sunglasses
mixed up, but I'm happy about every hint basically.
Take care