Johnny Depp wears a lot of really cool sunglasses in this movie. Can anyone help me find some similar? I've been looking all around and can't seem to find some just how I'd like them to be.
Here are some pics for you:
Pair 1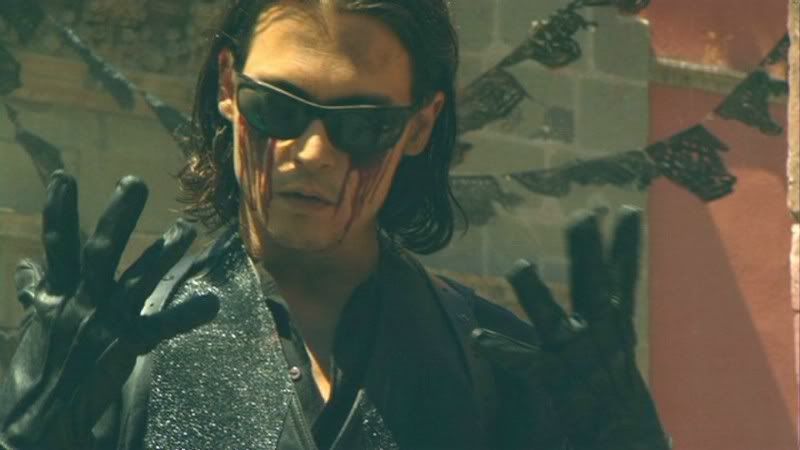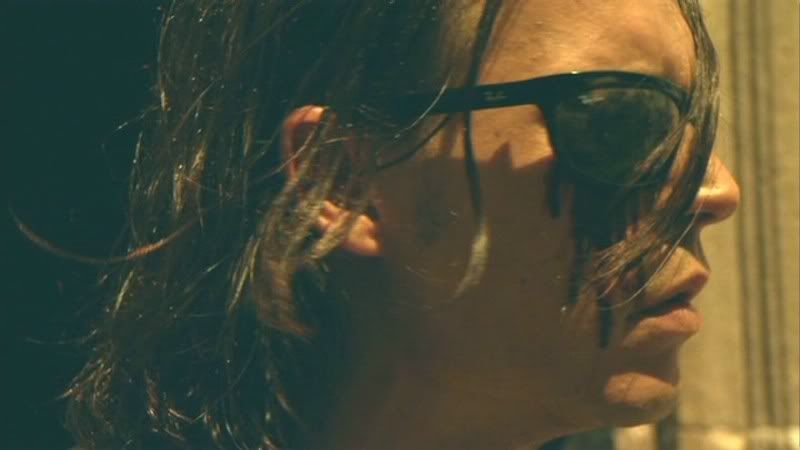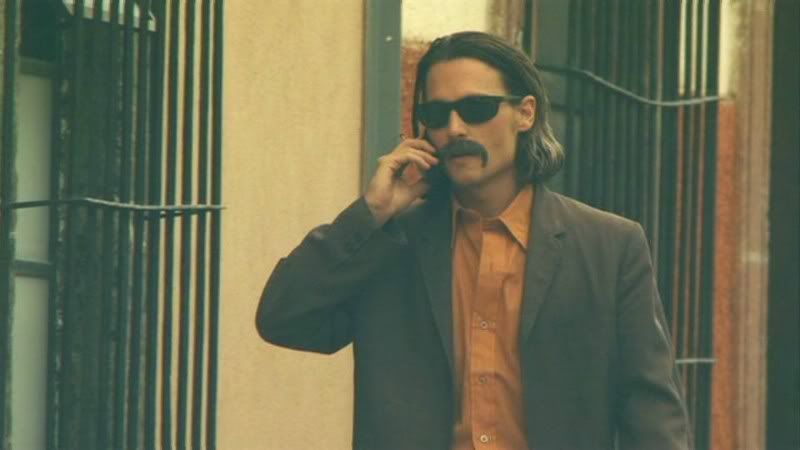 Pair 2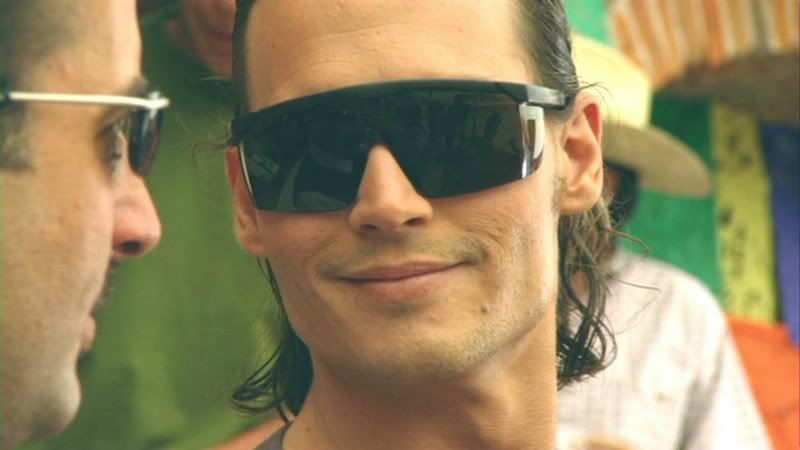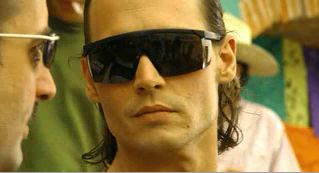 Pair 3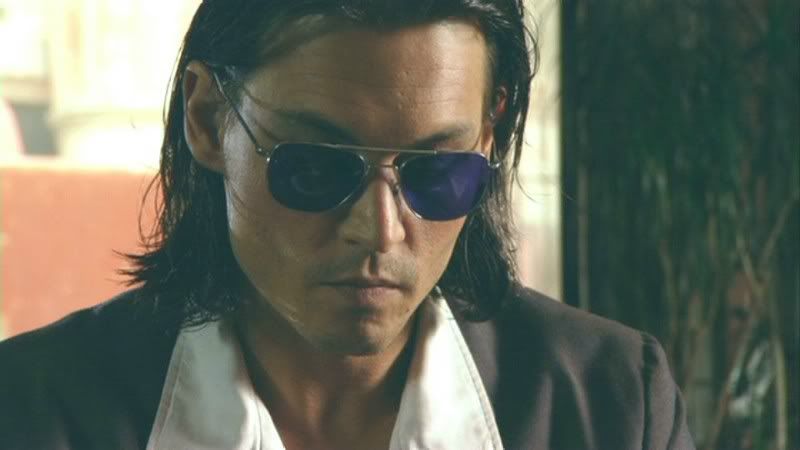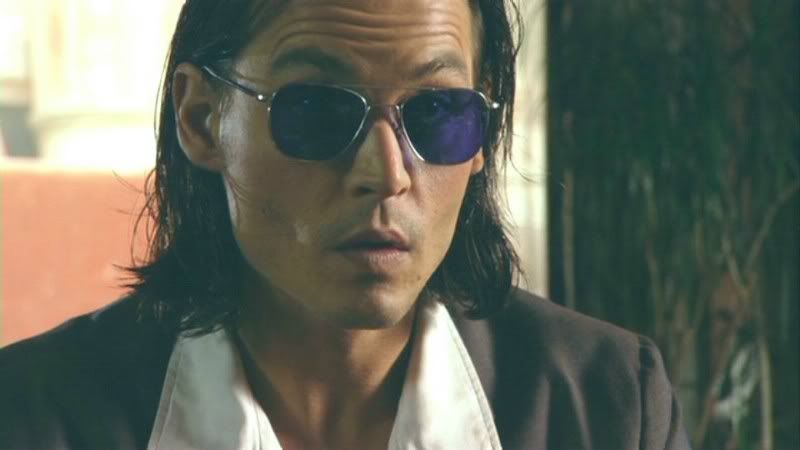 I'm mostly interested in Pair 1. Or some that look similar. Hope anyone can help me!
[/b]